Happy April!
I hope spring is being kind to you. Here in Florida, we've had temperatures ranging from 90°F to the low 80°F. I prefer the 80s. Flowers are in bloom and spring showers are passing through weekly.
My urban fantasy young adult (adult crossover) has been moving forward and is with the editor for final revisions. Yay! As a writer, it's important to celebrate small milestones. Starting a novel. Finishing a first draft. Finishing a round of edits. Sending it off for the final edits. Getting it ready to launch. So much work goes into writing a book.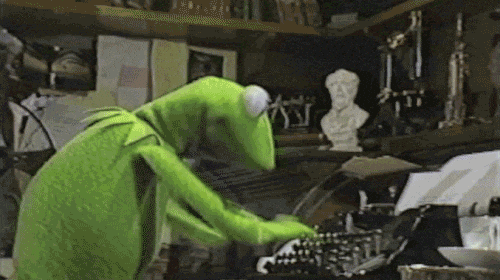 The biggest part is editing though. Sometimes, you have to edit a novel so many times you get sick of reading the characters and story. It's worth it in the end when the finished product is complete.
When I started writing professional, I hated editing. Hated it. I would have chosen being dragged through mud face-first then do edits.
Now, I love them!
I'm shooting for a launch date of mid-summer. The new title is Enchanted Kisses. Those of you who follow my other books, know I launch fast. It's like, "Surprise! The book is coming out in two weeks." You have to do what works for you and your lifestyle.
Speaking of lifestyle, I've recently tried a food delivery service. It's healthy, organic, and vegetarian. With all my food allergies, I eat an interesting diet. I always wanted to try something like this and finally did. The smoothies are easy and great. The flatbread is okay. The chai bowls are yummy, although you have to make them the night before or let them sit for six hours plus. I haven't tried the rice bowls yet. I'll keep you posted on that. So far, I'd reorder more smoothies and chai bowls. Not sure about the rest.
On a Covid note, how is everyone doing with the vaccines? I haven't had mine yet. I'm scared. LOL. I am super sensitive to medications and always suffer reactions and side effects. I KNOW I will end up sick after getting the vaccine. I'll have to schedule it for when I can be down for a few days. Who wants to do that? Not me.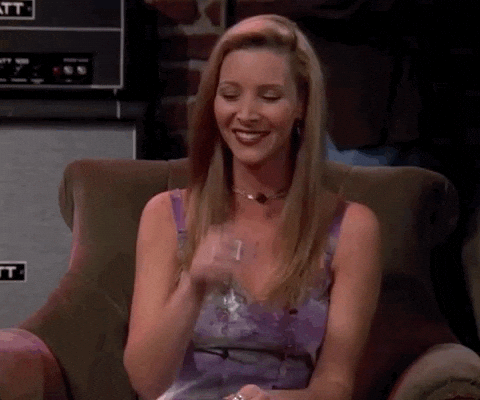 Blurb for soon to be new release is below.
What the story has: romance, magic, nature, a bit of torture, heartbreak, survival, and of course, a happily ever after.
Enchanted Kisses
Eighteen-year-old Lily Ellis—nature obsessed, high school senior, and avid gardener—thinks she inherited her dad's hallucination disorder when, Caiden, her best friend and crush disappears before her eyes.
When Caiden reappears in her life, Lily learns she's being hunted by Death Sentries and Caiden is the prince in charge. He's since defected from his realm and wants to protect Lily, as well as reclaim her heart. But can she trust him?
Thrust into a mythical world, Lily learns she's part nature goddess with budding healing powers that, in the wrong hands, could lead to global catastrophe.
Now she must find her place among ruthless Sentries who manipulate people for fun, resist or give into the explosive passion between her and Caiden, and cope with heart shattering losses beyond any she's ever imagined.
I hope you are all doing well and staying safe! As soon as I have a cover for the new book and a launch date, you will be the first to know.
Happy spring and happy reading!
What I'm binging on Netflix – The Baker and the Beauty. (Fun romance that takes place in Miami.)